Music, Family, and Grieving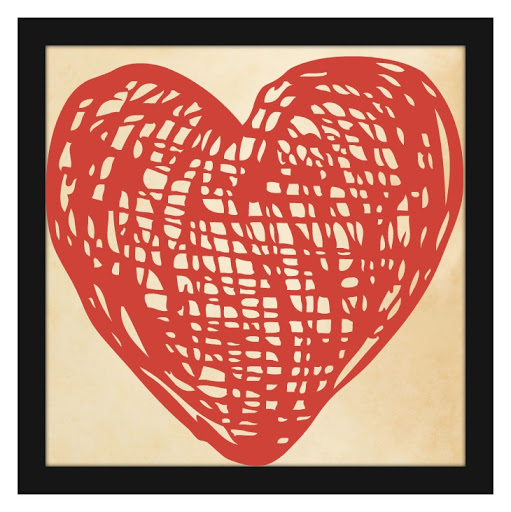 One of our hosts suffered a tragic loss this week – the loss of a child. Attending the funeral reminded me of some important things. First, that we (CIYH & LRN) are a community. Though we may not all share the same time and space, we are connected by our love of music.
I was reminded with hugs, with the selection of music, and with passionate words that music can be the thread that holds when it feels like our lives are unraveling. Carrie, the host, was unable to enjoy music for several days after the loss of her son. Then Woody Russell called, and reminded her that music is people, that music is love, and music is healing. They met because of house concerts. Then Carrie deliberately chose a song from Leslie Ellis to play during the service, because of the message, the memories, and the feelings from the house concert in June.
The funeral service was attended by a full room of friends and family. Many of these friendships were initiated or strengthened by the sharing of music in Carrie's home. It was something to see and feel.
Music cannot replace what we lose. Music though, can hold us firmly in it's rhythm, it can carry us with it's sweet melodies, and it can anchor the words we hold most precious. Music will not be lost.
Thank you Carrie for letting me share this story, and for being part of our community.