Confused? Inspired?
Concerts In Your Home and Listening Room Network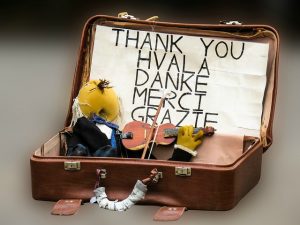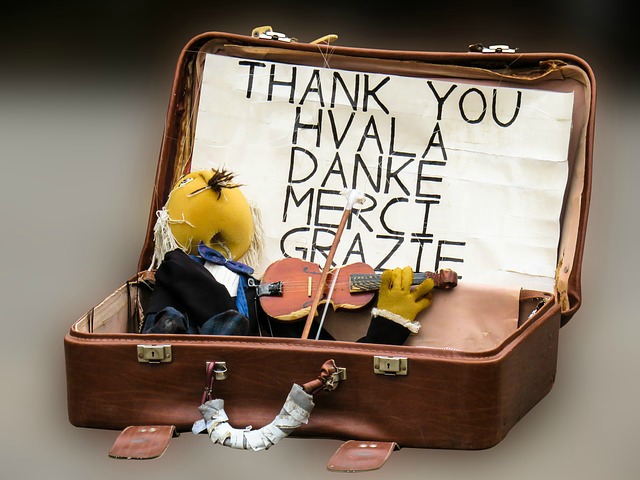 We've recently combined CIYH with Listening Room Network, in order to better serve people who love personal concerts in listening spaces – regardless of whether the location is in a private home or public venue.
CIYH (this site) is a great place to start. Download our free guides, and browse some of our blog posts that go in-depth on house concert topics.
LRN (ListeningRoomNetwork.com) is where you'll join up and connect with our world-wide community of artists, venues, and fans.