Event Insurance for House Concerts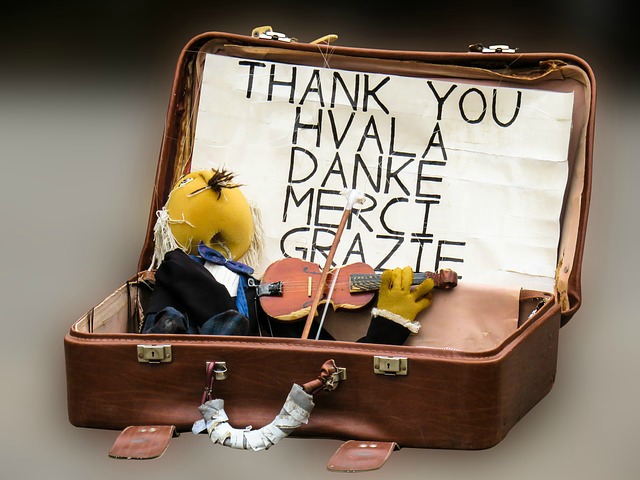 Great to hear from you. The typical questions we get about insurance have to do with liability e.g. if someone slips and falls on your property.  I've never had someone ask about insurance that would be specifically about recouping damage to the home itself.
We have always discouraged hosts from keeping a percentage of donations, for a couple of reasons. One, to protect the culture of house concerts, which are an act of generosity. Enabling hosts to "cover expenses" is a slippery slope to acting like a commercial venue. We believe that house concert expenses are voluntary – you don't have to provide booze, sound system, and catering… you can potluck, byob, and have artists bring what they need.
The second reason is legal. While there's no case law on the matter*, we believe a host is on much firmer ground if 100% of donations go the artist. Anything else could suggest commercial activity in the home – which can violate homeowner's insurance, zoning, and more.
On Wed, Jun 21, 2017 at 12:35 PM, Beth Fizell-Jenkins wrote:
Begin forwarded message:

I've been working with a friend to do some house concerts at her home. She had a problem with the last show we did – she had a faulty faucet that someone accidentaly left on, and the sink overflowed and caused about $10K worth of damage to her house. Unfortunately she had an issue with her homeowners – didn't realize that her deductible was outrageously high, but she just renegotiated and now it's just $1000 which is much more reasonable.

She'd like to continue doing concerts, but she wants to make sure she's protected, and she doesn't want to pay out of pocket for supplies. Is there any kind of protocol – any way to get affordable insurance for the shows? Alternatively, I was thinking the host takes like 5 or 10% from the door of each show to fund an escrow account that the host can use to cover supplies, to cover damage or insurance, or to help pay expenses related to the concert series, that aren't necessarily directly related to that night's performance. Do you know anybody doing something like that?

When I ran shows, we always just paid the expenses out of pocket, but she's a little concerned, and after the water damage issue she's even more concerned. Wanted to get your thoughts on it.

Thanks,
B.